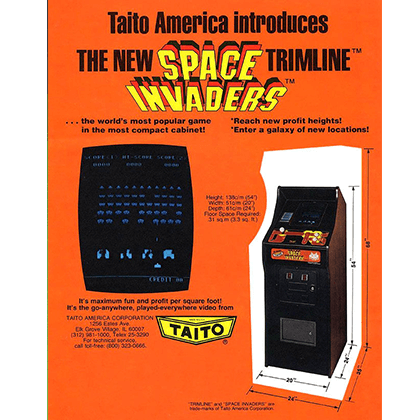 Random CraftCade Fact:
The game was so amazingly popular in Japan that it caused a coin shortage until the country's Yen supply was quadrupled. Entire arcades were opened in Japan specifically for this game.
Don't worry. As with all of our Classic Arcades we have it set to FREE PLAY!